Welcome to Eye Studio Tokyo!
For our valued customers, we thank you for your continuous support .
We are happy to celebrate our 10th year in Singapore.
We will try to provide the best products from japan and services to fulfill customer needs.
Thank you again for your support as we strive to better serve you.
TOMOMI NAKAMURA
Director
EYE STUDIO TOKYO
At Eye Studio Tokyo, all our merchandises and services are done by experienced and knowledgeable staffs from Japan. From natural to dramatic, we put an artificial eyelash on your lash one by one speedy and carefully. We will answer all your needs and offer the best eyelash designs to cater to the satisfaction of all customers.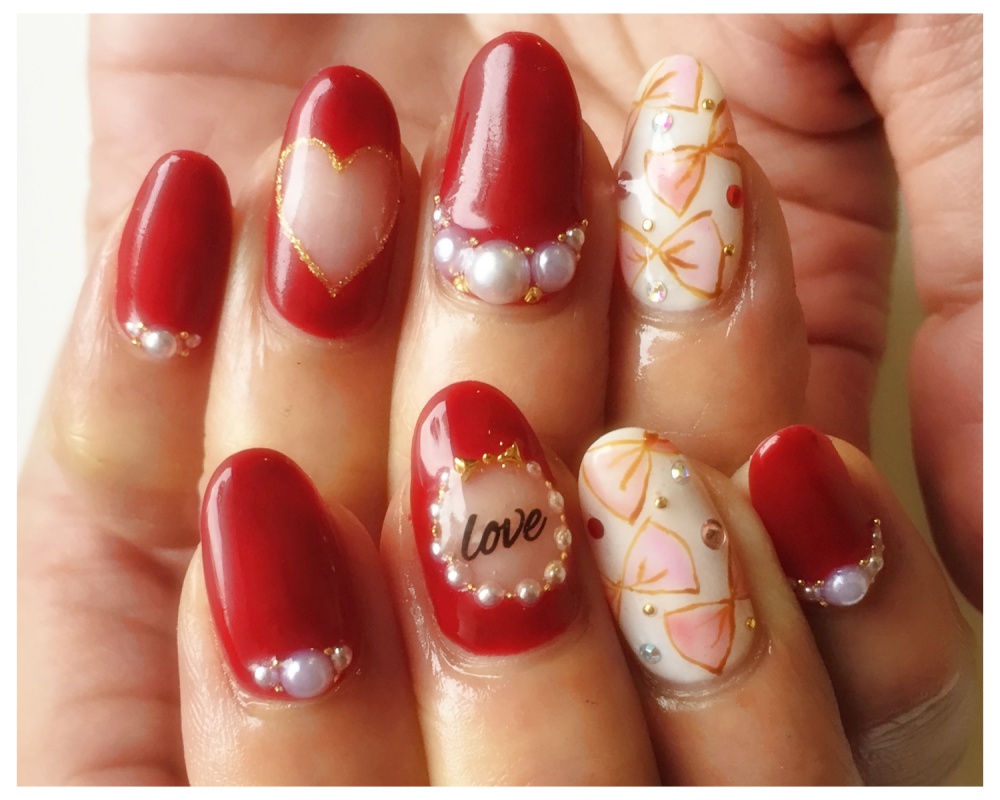 Our nail artists are all experienced and First Grade of JNA (Japan Nailist Association ) manicurist. We use products specially selected from Japan and BIO nail gel products are available too. We try to understand the needs of each individual and strive our experience pleasurable & comfortable .
* We apologize that Gel Nail service is not available now temporarily.
ネイルスタッフは全員経験豊富なJNAネイリスト1級。優れた技術と高い提案力でさまざまなニーズに細かく対応させていただきます。日本製の最新の商材とBIOジェルも使用しており、キュートから大人の女性にふさわしい上質なアートまでご提供させていただきたいと思います。
* 現在ジェルネイルのサービスはお休みさせていただいております。
Eye Studio Tokyo's owner Nakamura, who had studied embroidery for more than two decades will be in charge of the service. With her long experience, she comes up with pigments and designs that are favourable for Asian people.
Moreover, touch-up and amendment can be done smoothly. We guarantee the safety and hygiene of our equipment. We will also be very considerate to customer's worries such as painfulness during the service.